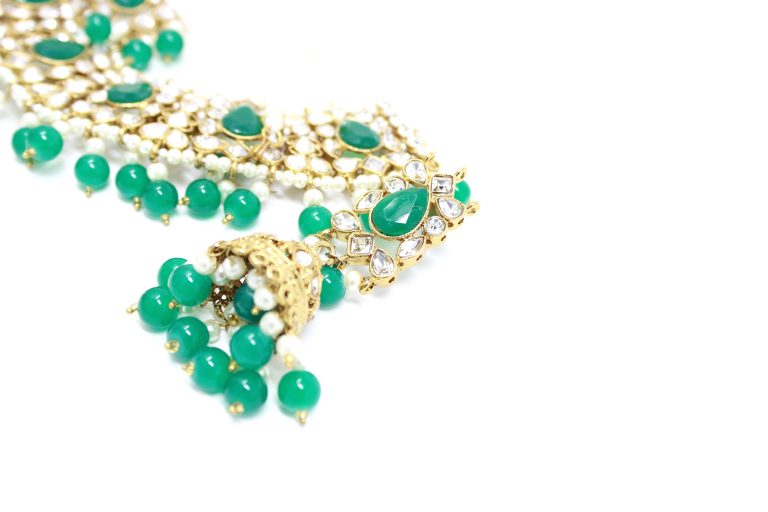 BOUTIQUE DE LUXE
Helping women find their sparkle
JEWELRY
HANDBAGS
NEW ARRIVALS
JEWELRY | HANDBAGS | ACCESSORIES
Striving to bring you the latest & greatest products with superior quality
Striving to bring you the latest & greatest products with superior quality
HAIR JEWELRY FOR ANY OCCASION
HAIR JEWELRY FOR ANY OCCASION
On Sale & Clearance Products
RAVING REVIEWS FROM OUR CUSTOMERS
On Sale & Clearance Products
RAVING REVIEWS FROM OUR CUSTOMERS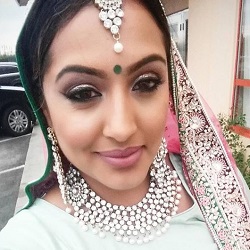 I was very pleased to see that the "Angha" necklace set was every bit as beautiful in person as it was in the pictures. I wore it for a family wedding and received tons of compliments. It's definitely a piece I will continue wearing for events in the future.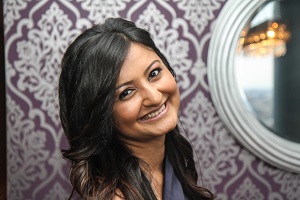 I am thrilled with my amazing experience with Boutique De Luxe!  Karen went above and beyond to find me pieces that worked with my outfit. I am extremely pleased with my over all experience. I received all products in timely manner for my events even though I reside in the US.  The quality of the products was spectacular.  I got so many compliments.  Boutique De Luxe truly has a unique selection that is hard to find in North America. I would highly recommend Boutique De Luxe to all my friends and family for their next jewelry purchase.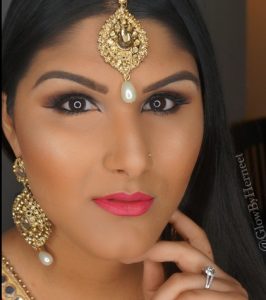 Wanted to thank you for these beautiful earrings + tikka set.. I absolutely love that you can find affordable and great quality jewelry here on the East coast. I would definitely recommend Boutique De Luxe jewelry to anyone who is looking for unique and trendy pieces!!
I started following Boutique De Luxe as recommended from my friend in Montreal. As I was on my way to visit Montreal I had a chance to stop in and check out the stuff.  Absolutely beautiful jewellery! Karen and Amit, who were the ones helping us were very welcoming and helpful. I'm glad the online store has been launched so I don't have to keep getting my friend to buy them on my behalf!
Unique and gorgeous pieces!
My shopping experience at Boutique De Luxe was just amazing ! Great and affordable price, beautiful and unique selections, one of a kind. I would undoubtedly recommend all my family and friends to go shop at Boutique De Luxe for their next jewelry purchase, and now you even have a website to make it more convenient for everyone to shop across Canada that's really good ! Thanks Karen for your professional service looking forward to shop soon !!!
GET DISCOUNTS SENT TO YOUR EMAIL
FOLLOW US ON OUR SOCIAL NETWORKS