Although you can still purchase on this website, please visit www.inkfront.com for more Maiyan Board options and stationary.
Get Started
Coroplast boards are durable and a great option for outdoor and indoor use. Its made of plastic material, so if you plan to have your event outdoors, cant go wrong with this type of board. It does not have a smooth finish, but since your design wont be high resolution picture (like someone's face), it will be unnoticeable.  Dont let the price and non-smooth finish make you believe its a cheap board. Its one of the best selling and our favorite.
Foam board is a lightweight board that is ideal for the indoors. Its not as durable as Coroplast boards. However, if you plan to have your event indoors, with no water around and thinking of using as wall art one day, this board will be the better choice.
Sintra board is lightweight but very durable material. Made with PVC material, its the best choice for outdoors and can become your wall art after the event. Though its the most expensive, it can last 10 years without color fading away.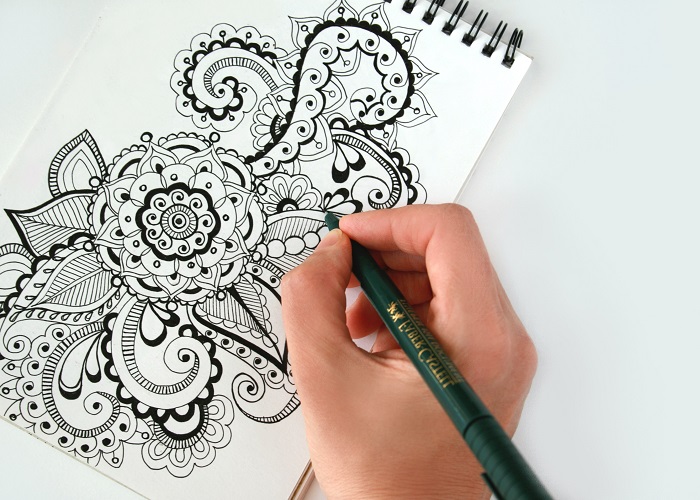 Choose from one of our stock designs for the quickest turnaround. All you need to do is add colorful rice or powder after receiving your board.
Adding a custom logo or monogram can easily be added to one of the stock designs.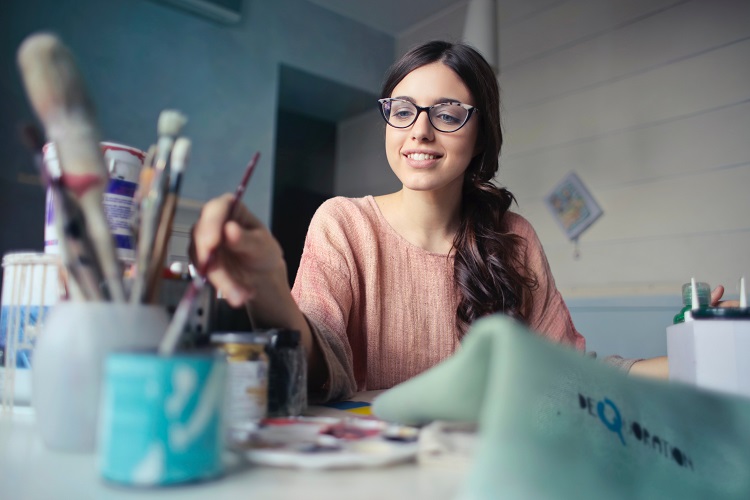 Have a favorite sports team, a brand logo, or any other design you wish to use? Simply upload your files along with a description of what you're looking for.
We will work with you to get your board exactly how you would like it to be!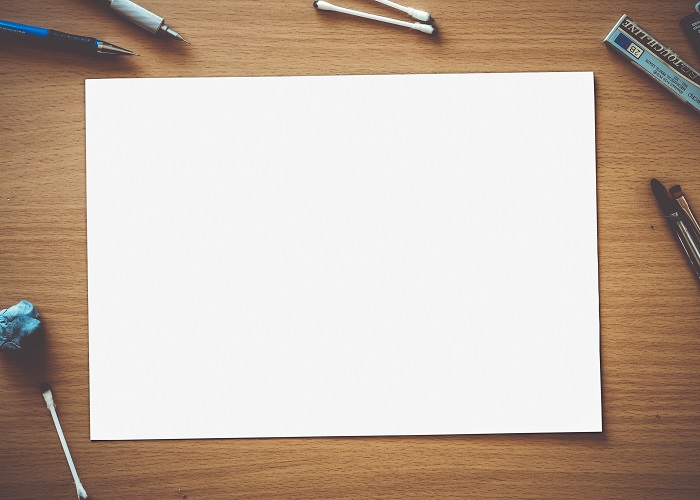 Have a creative mind waiting to unleash your creativity? Try our online designer and create your own design within a few minutes!
Types of Boards
When it comes to choosing the type of board, you have options. With anything in life, something going to waste is disappointing. For that reason, all our boards can be reused. Your options to reuse the board are infinite, let your creative side loose.
To help you choose, we have listed the pros and cons of each board material. We only use 3 types of material, Coroplast, Foam Board or Sintra. These materials have been carefully chosen to make sure you get only the best.
Best of all, all boards allow full color! No color restrictions on any board whether a custom board, stock board or Do-it-yourself one.
| Type | Waterproof | Durability | Smooth Finish | Cost |
| --- | --- | --- | --- | --- |
| Coroplast Board | Yes | **** | No | $ |
| Foam Board | No | ** | Yes | $$ |
| Sintra Board | Yes | ***** | Yes | $$$ |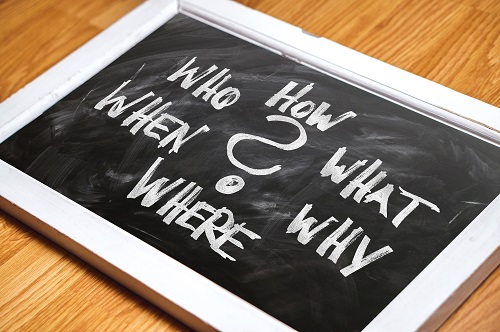 What's a Maiyan Board?
Maiyan a.k.a Vatna is a cleansing ceremony done to purify the individuals getting married. Maiyan are for both the bride and groom and held two or three days before the wedding. Vatna is the doughy paste created for this specific occasion. It is used to rub over the arms, legs and face and is thought to beautify the bride or groom. In front of the groom or bride, a board is placed. It has many names, Maiyan Board, Partri, Rangoli Board, are some of the most popular ones.
Traditionally they looked really fancy, and require a lot of work designing it. With modern technology, you can now print any design you want and add a touch of tradition by adding some colored rice.